Welcome to Dogwise...
---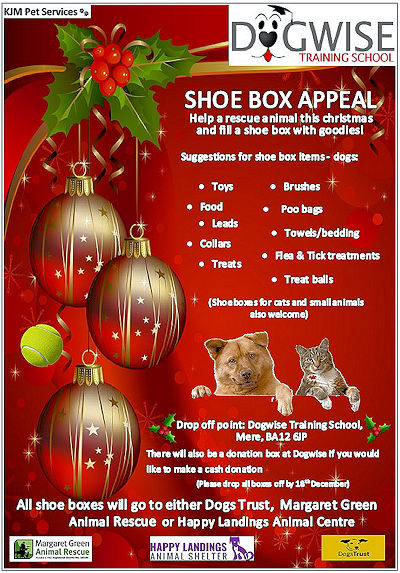 DOGWISE SHOE BOX APPEAL UPDATE:
All the donations have now been collected!!
We are so overwhelmed by everyone's generosity, a big big thank you so much to everyone that donated you've made a real difference for rescue animals Christmas 2016 !!
Also thank you to Greenacre Farm Shop and Mole Valley Stores for being drop off points !!
As well as all these donations we also raised £176!!! Which was spent on big bags of dog food for the charities!
The appeal has done so well that we have added on 1 extra charity... we will also be donating items of the bedding to Pound Puppy animal rescue!
All donations will be being dropped off throughout the week! Thank you again
The Story
We started back in October with the poster (shown above).
We went out and fund raised at Hidden Treasures by selling homemade treats made by Katie with Ludo, Bow, Rosie & Teddy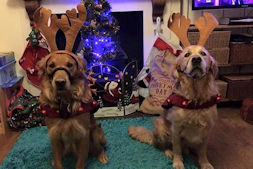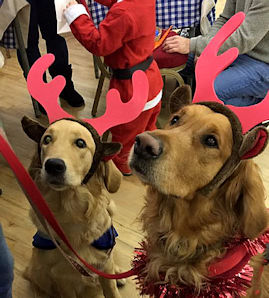 Then off to spend the donations at the wholesalers. I think they had toooo much fun!!!!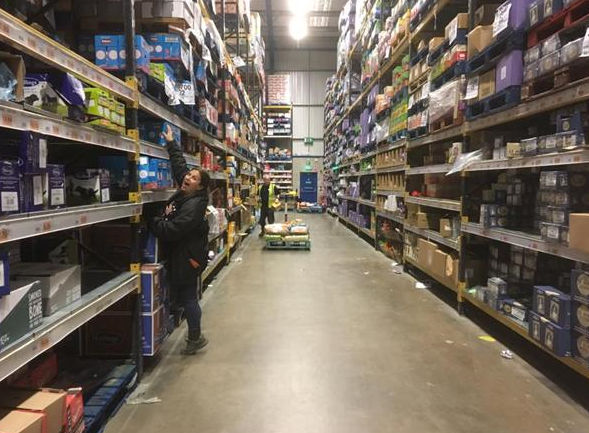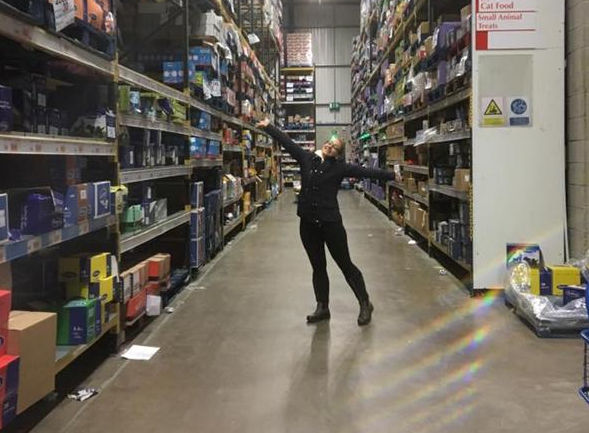 Poor Katie's Mum & Dad she took over the house. This is amazing!!!!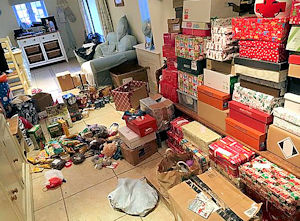 All packed up and off we go!!!!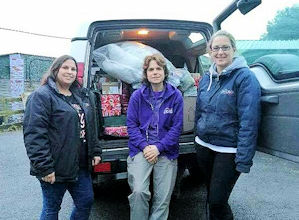 Off to happy landing rescue centre - "thank you to Dogwise Training School who donated lots of treats for our rescue animals!"
Then on to Margaret Green Animal Rescue...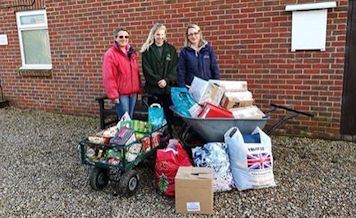 Now on to the last drop off yeah! To the Dogs Trust