Welcome to Dogwise...
OPEN DAY & CHRISTMAS SHOPPING
BRING YOUR FAMILY & FRIENDS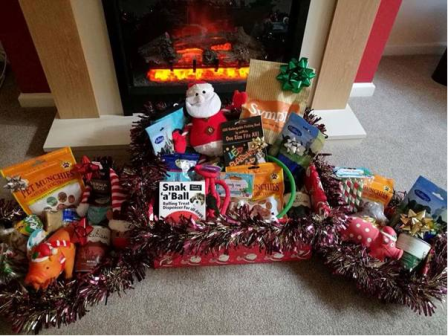 Sunday 10th December
Come along to our open day
do some doggy Christmas shopping
on the 10th December 2017
10am - 4pm
Free Christmas coffee / tea & a hot mince pie
Lots of Christmas presents & stocking fillers
So let's give your pooch the best Christmas ever!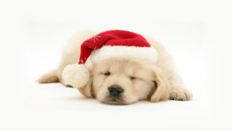 We sell collars, leads, jackets, Christmas toys & treats, chews & bones
PLUS...
come and have a taster session in any of our dog sports for only a £1
PLUS...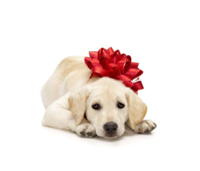 THE PRIZE DRAW IS OPEN NOW
Enter our prize draw!!!!
All you have to do is fill out a record card & we will put you into the prize draw for a dogs fantastic hamper!
First prize is worth £50
Second prize is worth £25
Third prize is worth £15
3 XMAS STOCKINGS FULL OF DOG TREATS!!!
PLUS PLUS PLUS!!!!!!
WE HAVE LOTS OF TRAINING AND SHOP VOUCHERS TO WIN
ONLY £5 a ticket.
We will be raising money for Happy Landings rescue shelter!
---